Excuse the mess!
       Our website is currently under construction.
We are in the process of new updates and bringing you more content!
Stay tuned and thank you for understanding!  
At 357 we do everything from video, photography, commercials, advertising, brand building, and design. 
We serve Southern Indiana and Southern Illinois! 
Video Work
From LIVE events such as Weddings, Races, Ball Games etc. We can cover your event! 
Photography
Photography for any event, promotion, products or services! 
Commercials
We do commercials, documentaries, and informational videos for any business.
Advertising
We also do advertising throughout our own content as well as work with other content providers.
Brand Building
From social media branding to basic initial branding and promotion we cover it all! 
Design Services
Logos, Flyers, Banners, 3d work, you name it we can design all your brand needs! 
Make Your Content a Priority.
We certainly will.
Gain Interest in your business!
Let us put our specialists to work for your brand today. Click below to learn how we can help you reach your goals!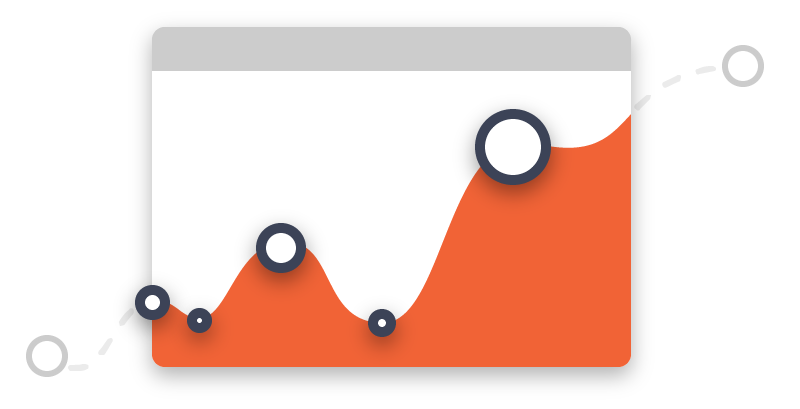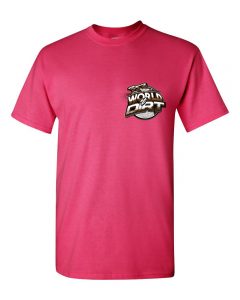 Custom Merchandise
Custom Merchandise lines available. We do everything from concept to completion in house for T-Shirts, Stickers, Wraps, Photo Prints, Canvases, Hoodies, Hats, Key Chains, Metal Art and more! 
Let's Start a Conversation