Portrait Sessions & Events 
                       The moment may have ended but ….  
                                  The Photograph and Memory Last Forever
Every year we get a little older. We change, our kids change, our grandkids change so much through a years time. But as we look at the portraits, they take us back to that moment. That memory. We love capturing those moments and memories for you!  Every picture is worth a 1000 words and we would love to help you take a trip down memory lane in the years to come!
Portrait Sessions
Senior

Engagement

Family/Couples

Sports 

Branding/Headshots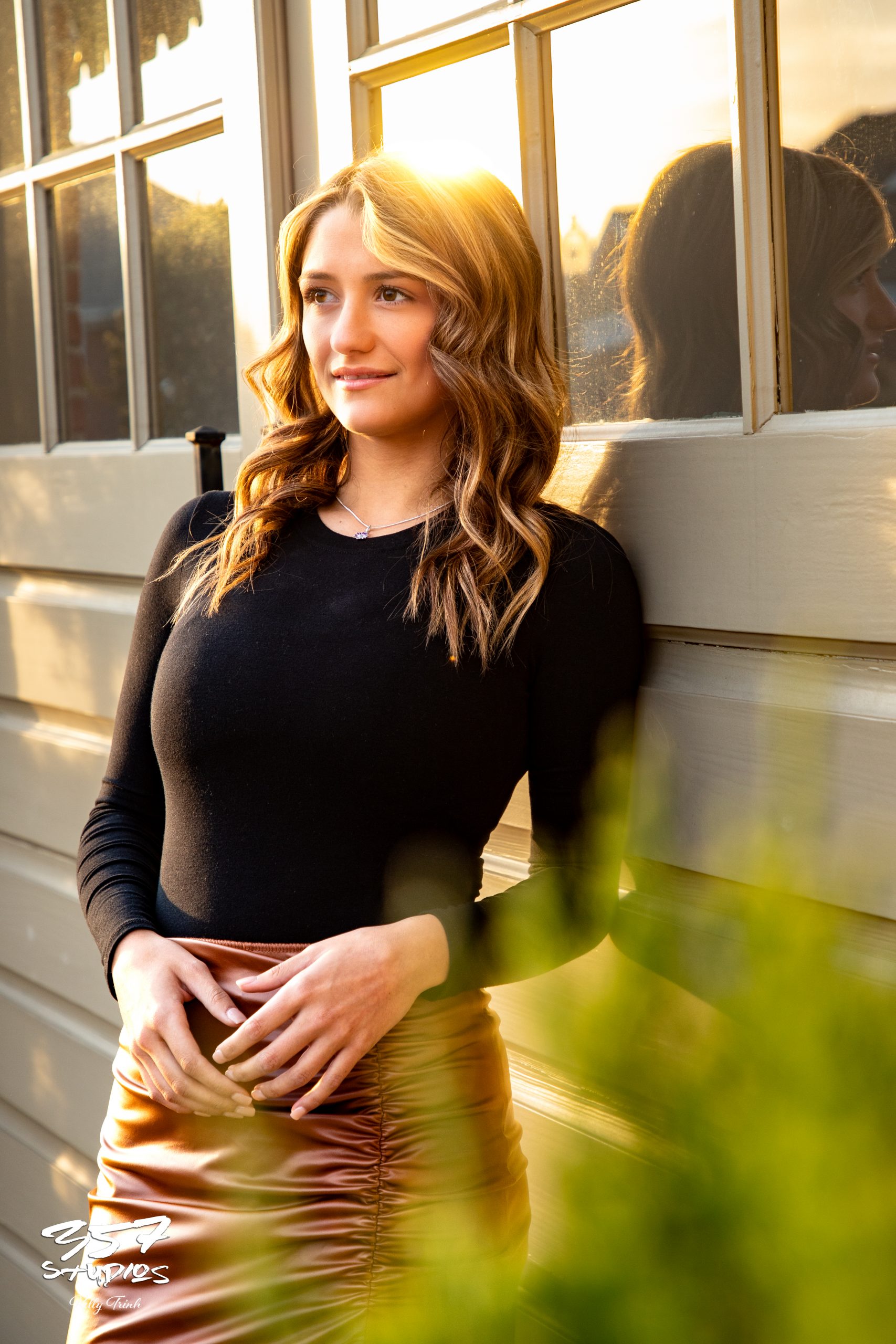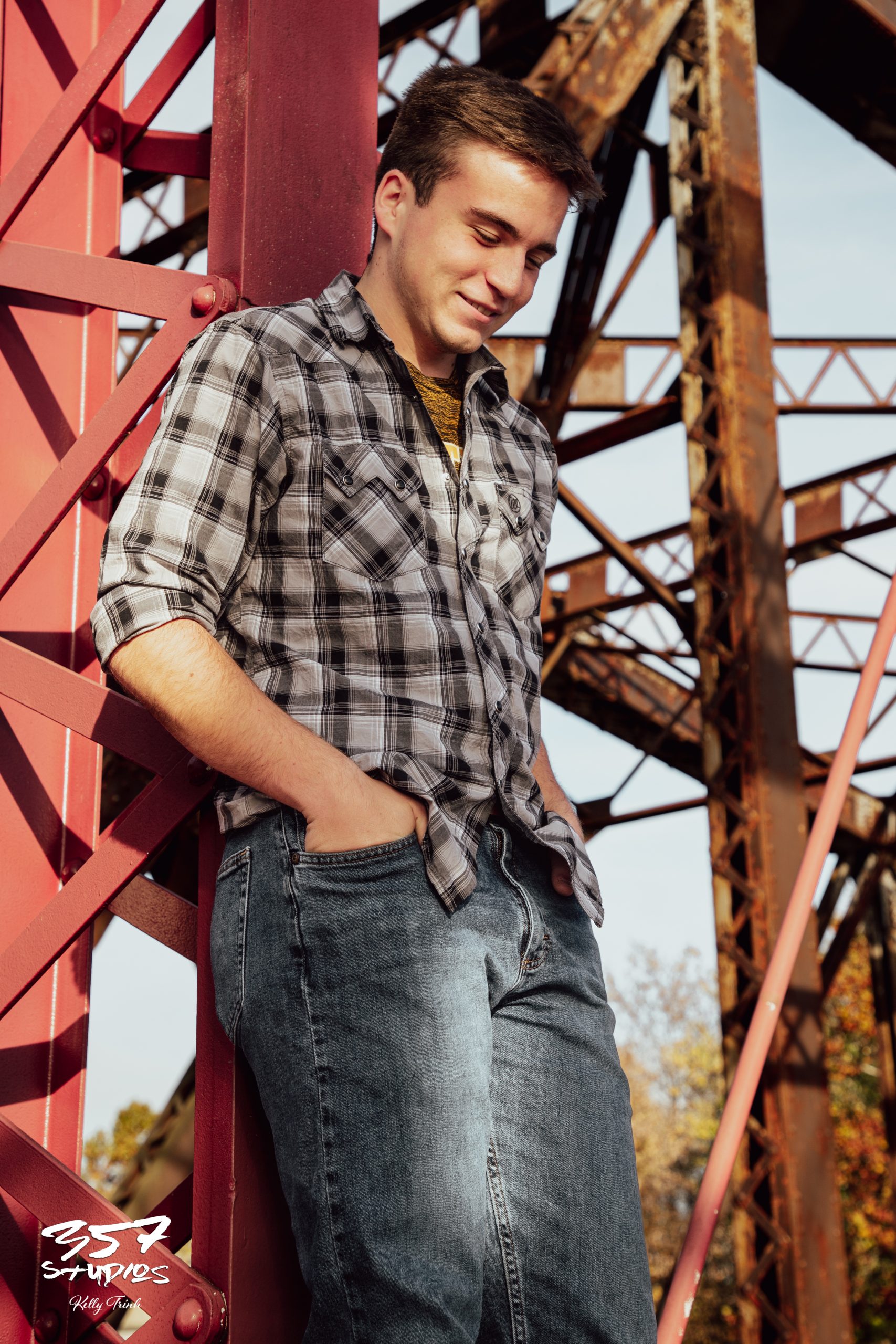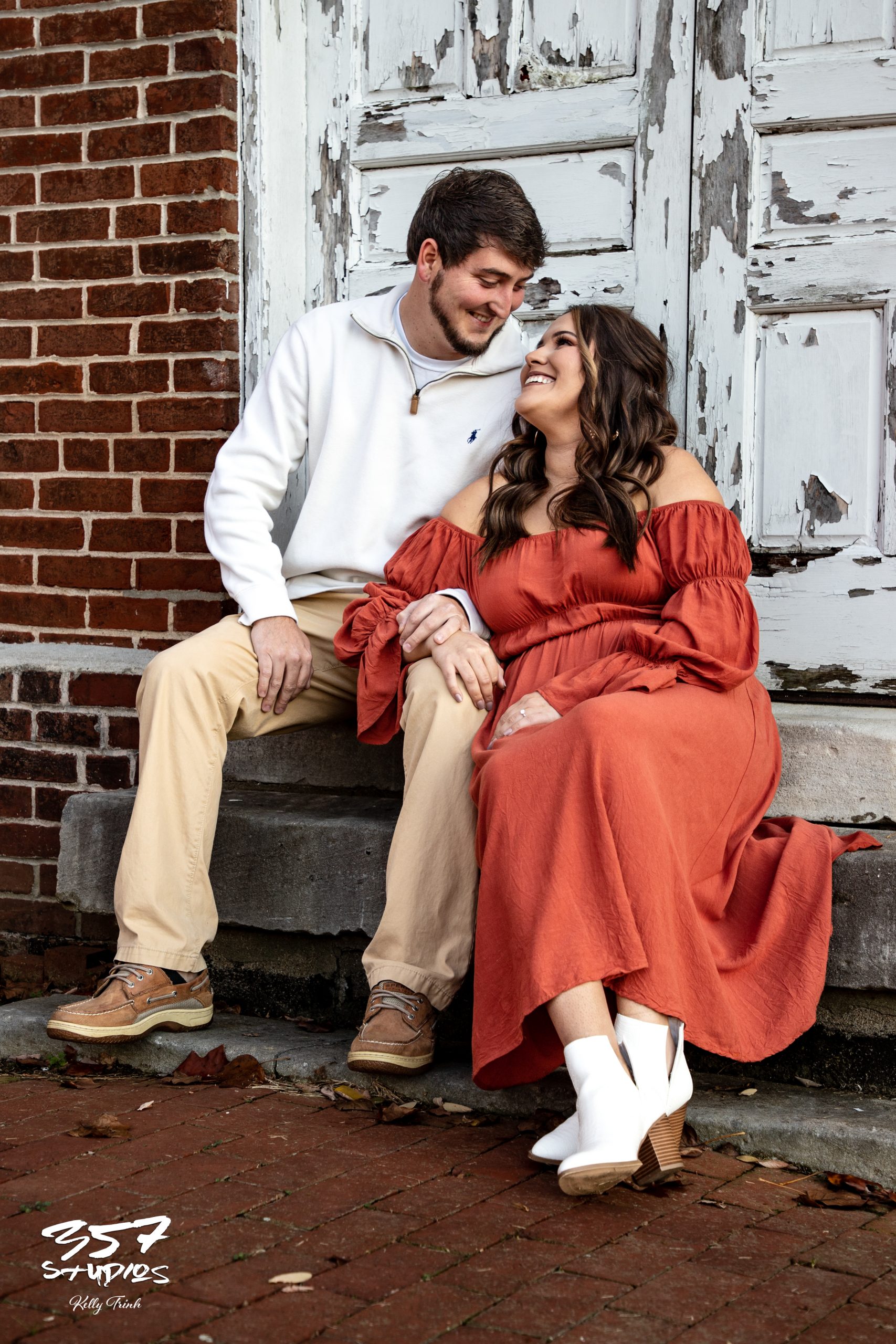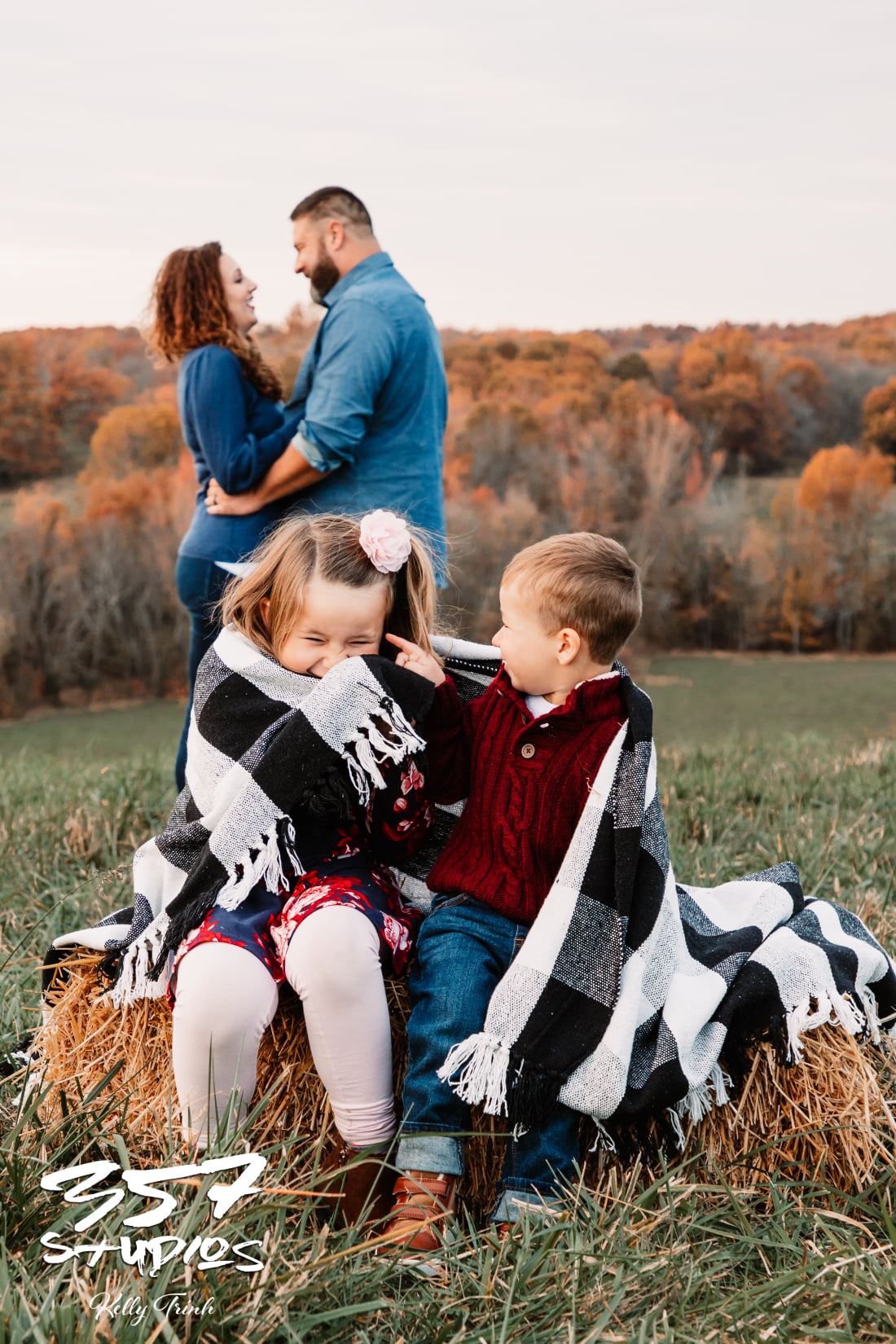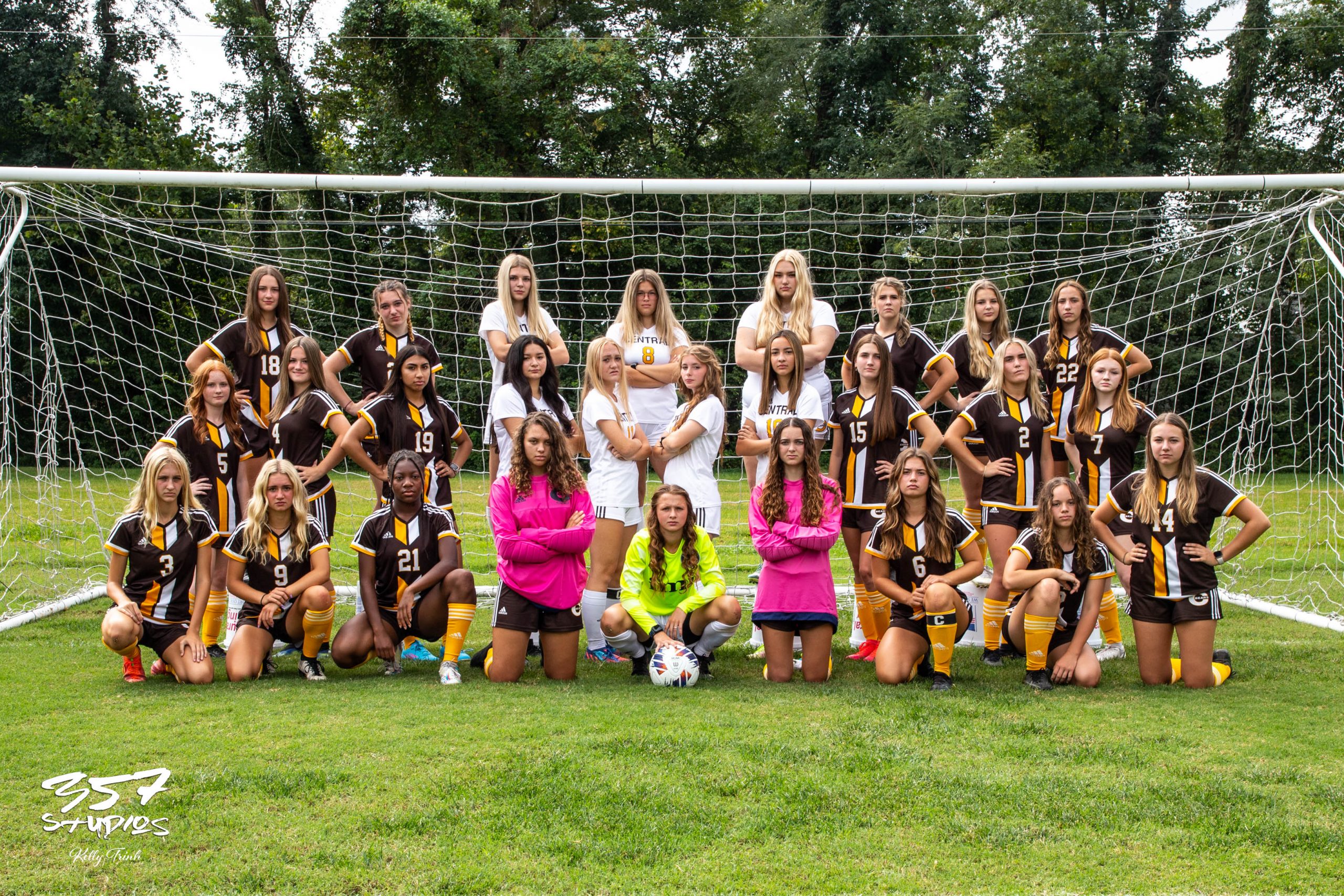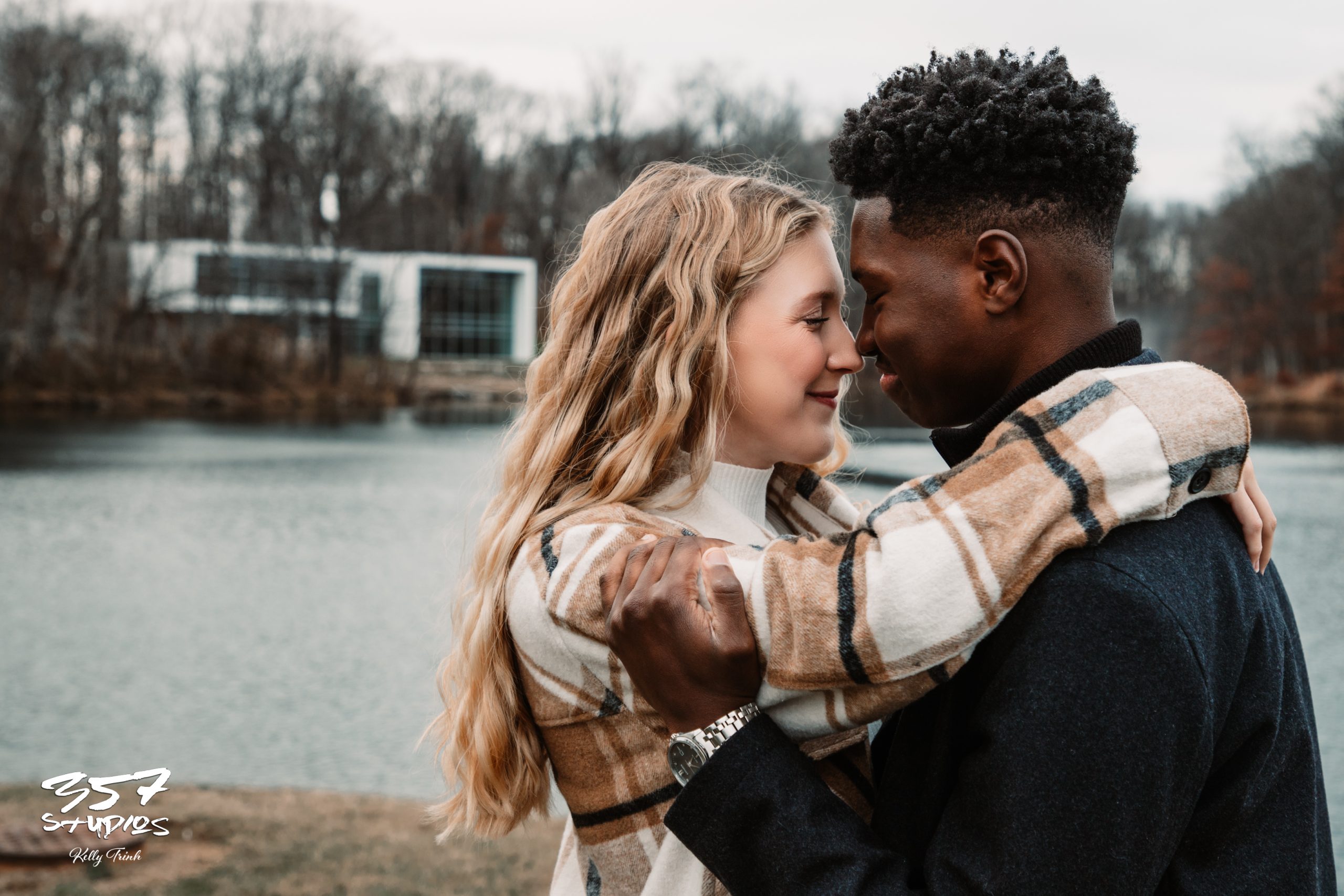 Wedding & Events
Weddings

Large Events

Sporting Events

Real Estate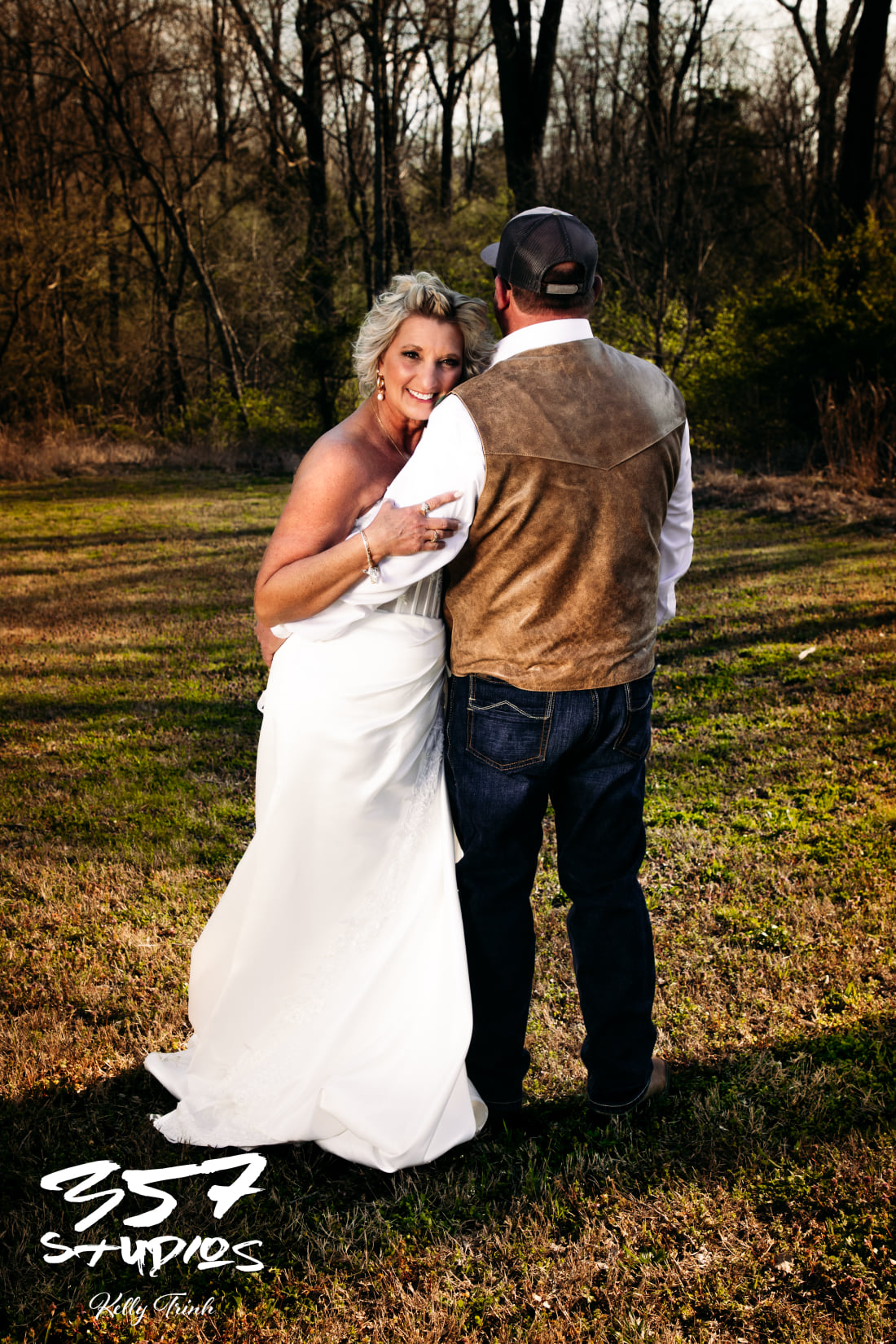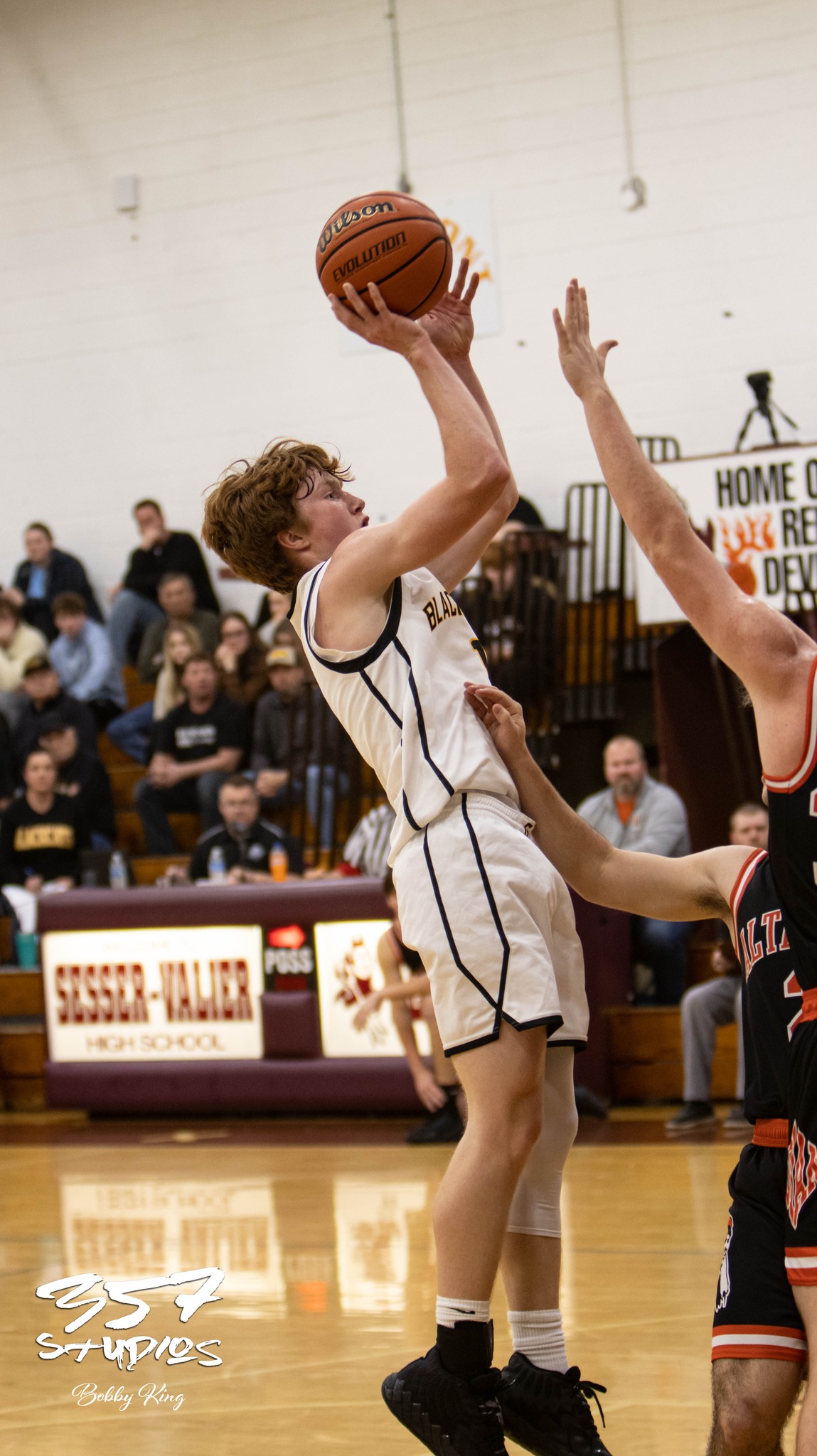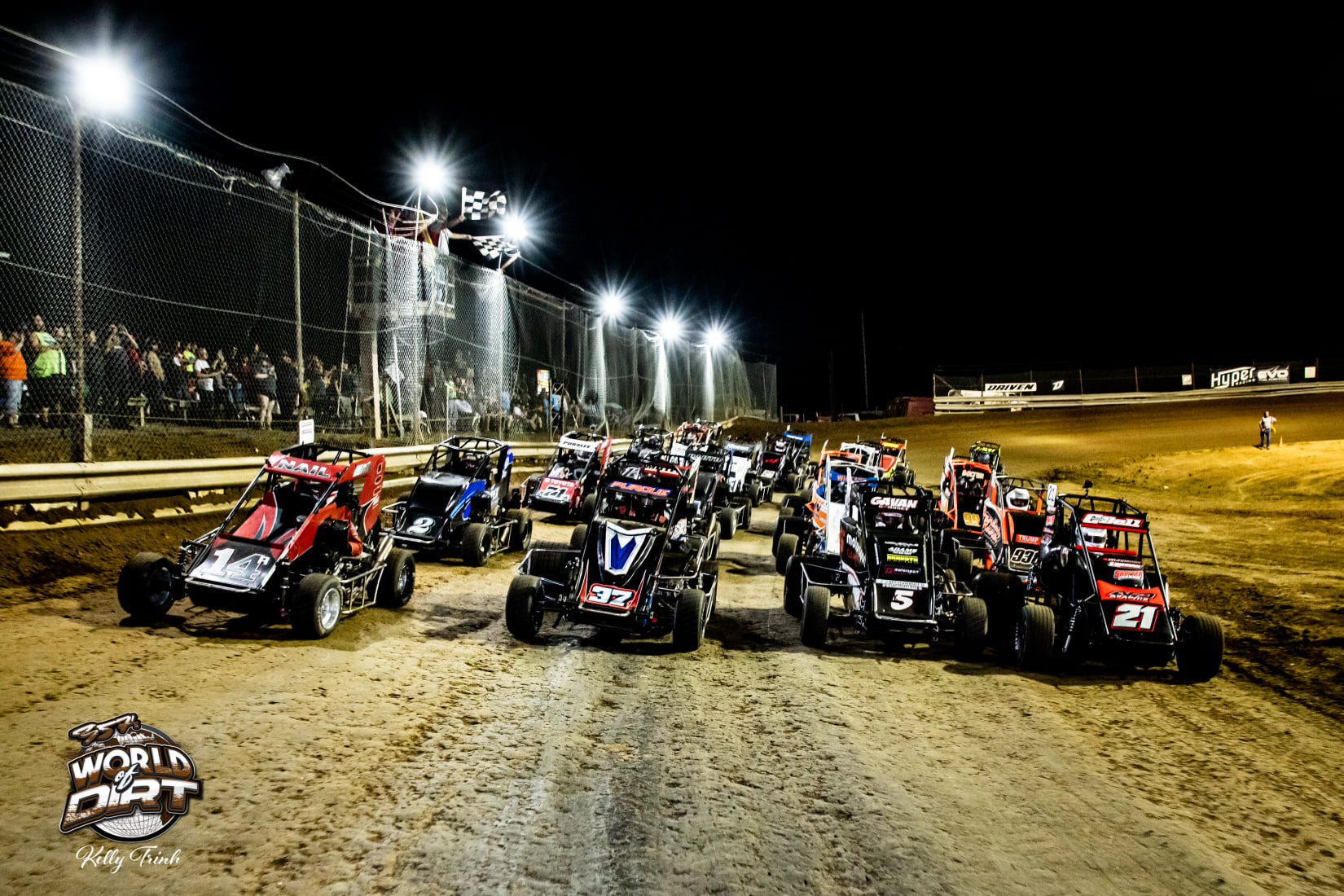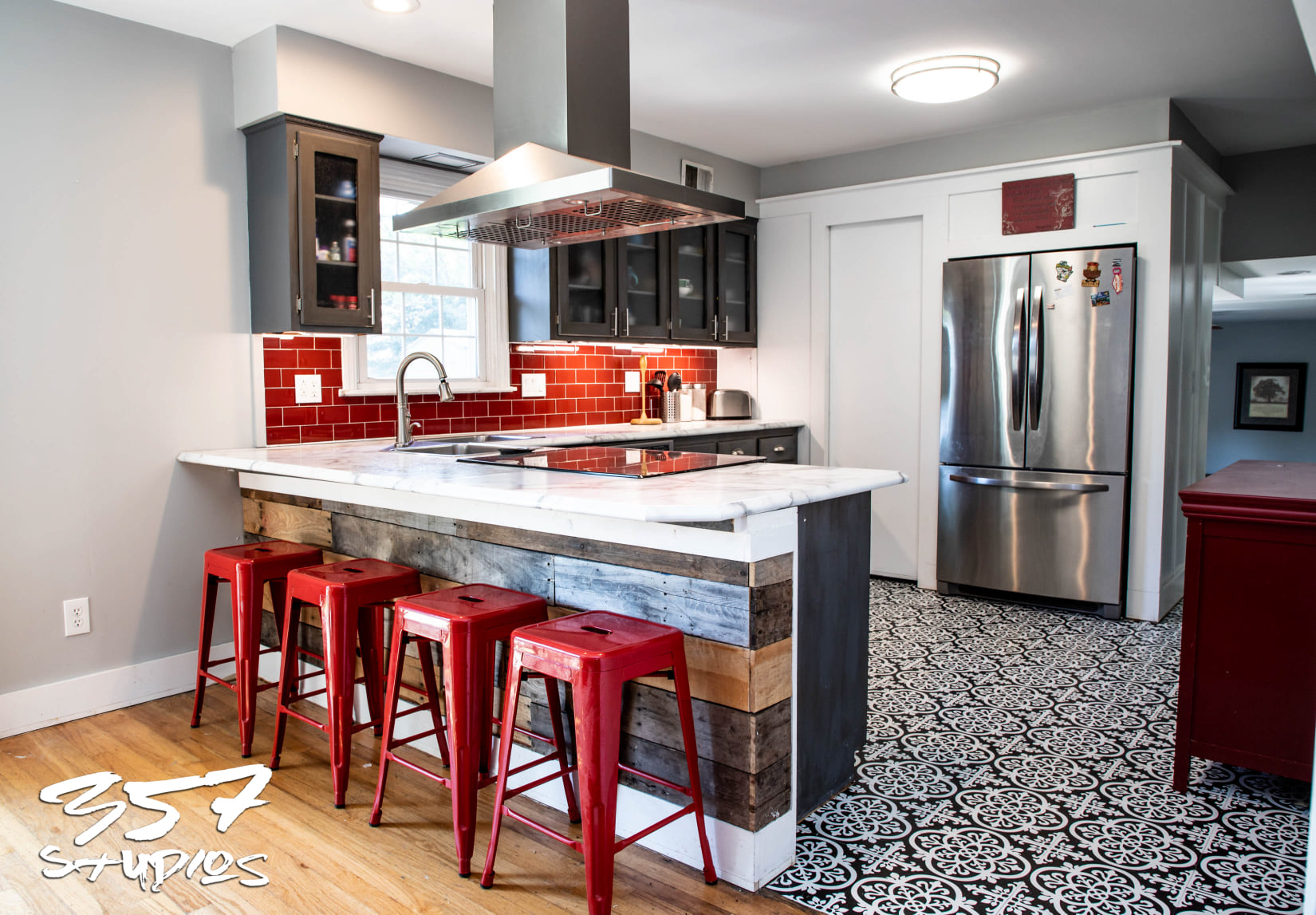 Let's Chat!
I would love to chat with you on how we can make your dream session come true! 
Kelly Trinh
(812)- 568-3922
Open Hours
Monday – Friday: 8am – 4:30pm
Saturday & Sunday: By Appointment Only
Email
ktrinh.357studios@gmail.com