Here are just some of the Merchandise Services we offer. Send us a message today for more info!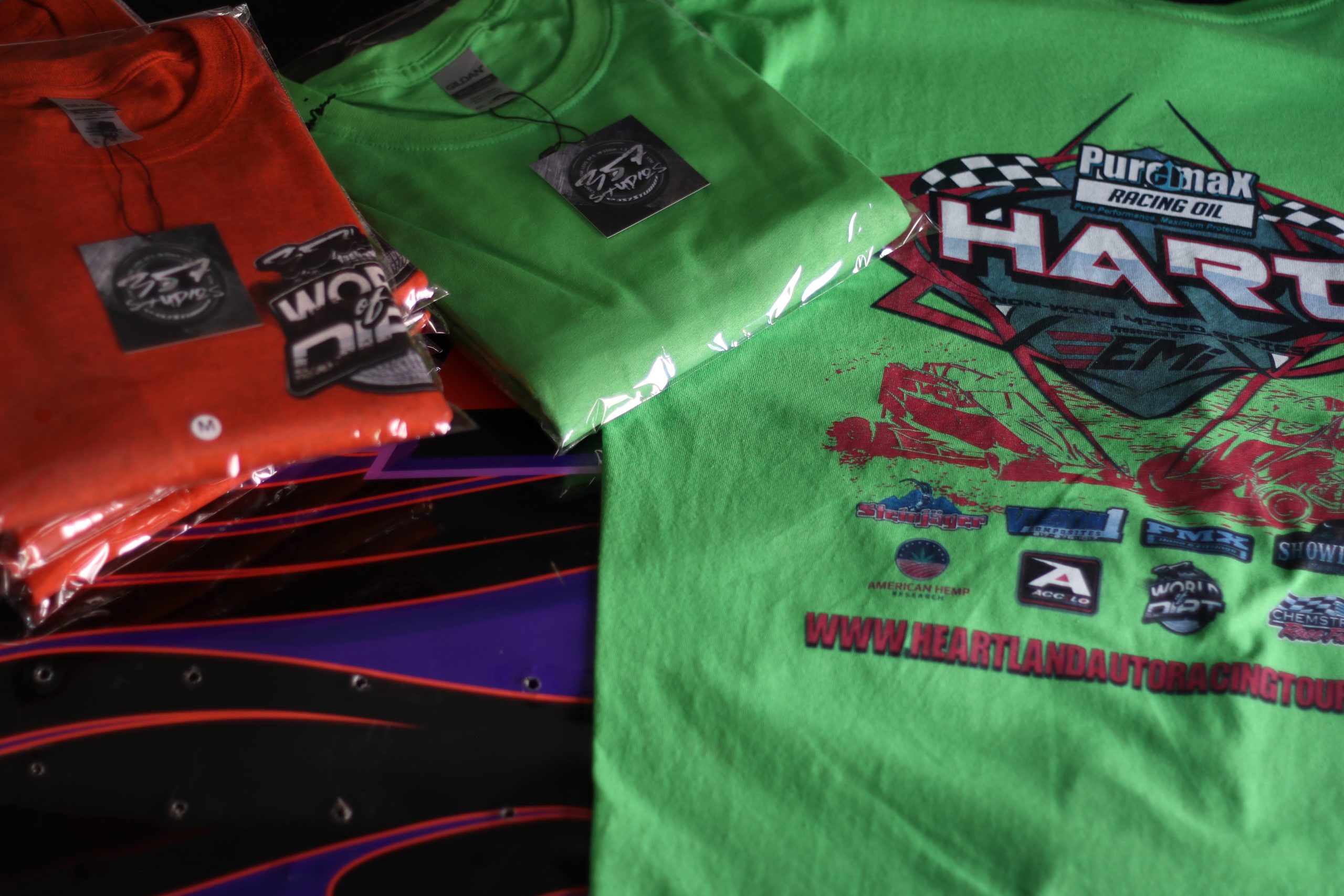 Custom Shirts
From 1 Shirt to 1000 we can design, print, package, and deliver your custom designed merchandise. Short Sleeve, Long Sleeve, Hoodies etc.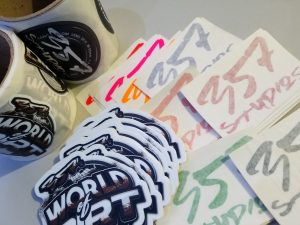 Custom Decals
By the piece, or by the roll we can design and make any type of solid color or Full photo color decals. Full colored Images have a protective layer to prevent sun fade.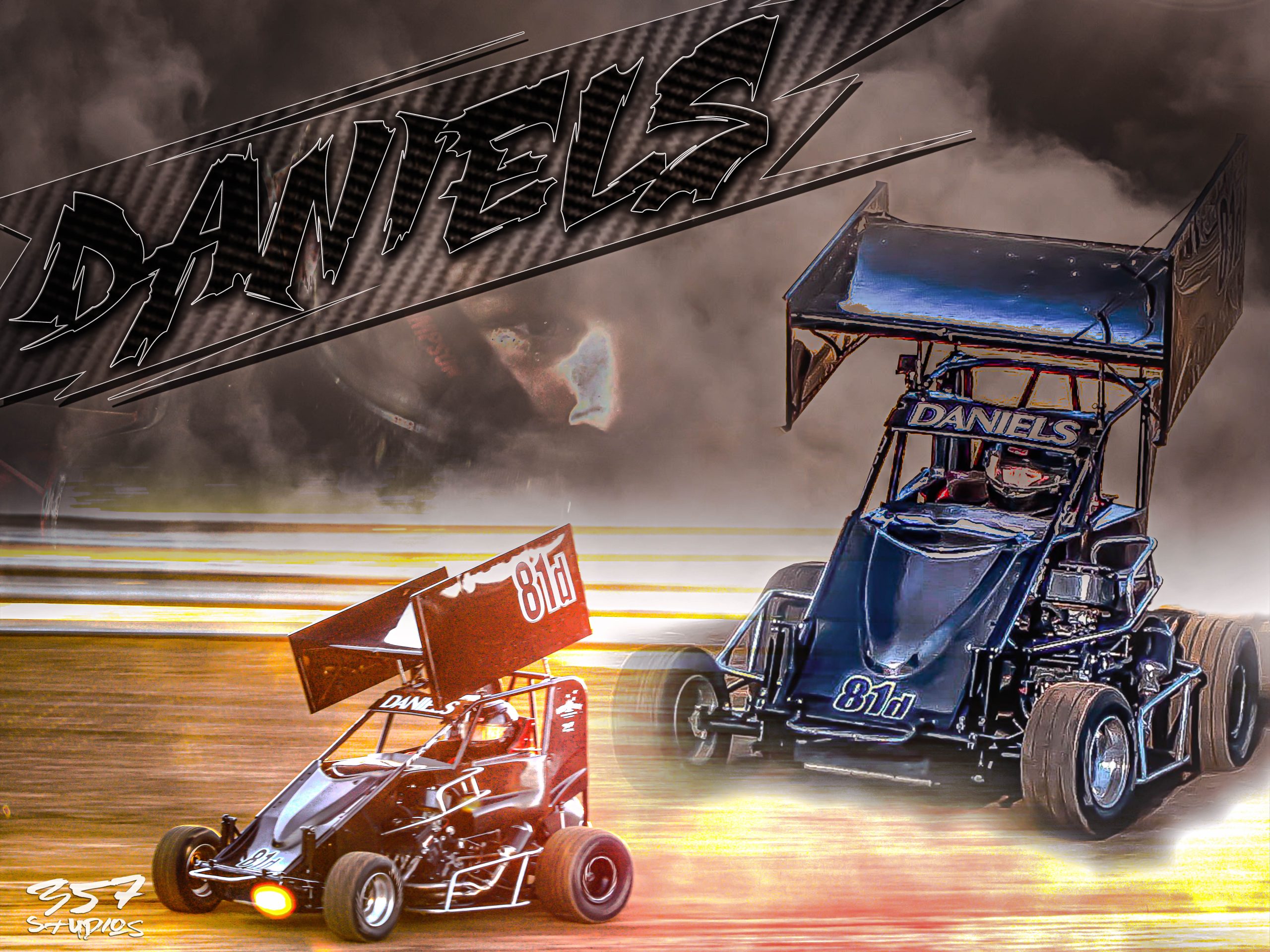 Custom Advertising Cards
Whether you own a Race Team or are the CEO of a contracting company, everyone needs physical advertisements for promotion. Autograph Cards, Mailers, Flyers, Event Promotion.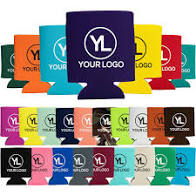 Custom Koozies
Excellent for hand outs and promotion. Can be made in either solid colors or full color/full resolution designs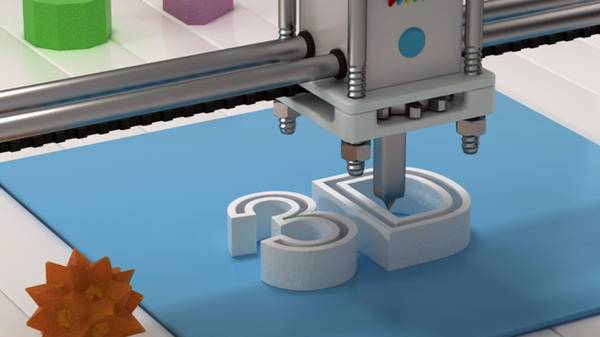 Custom 3D Printing
Custom designs for merchandise and more! Make your dream into a 3D reality in many forms of filament, colors, and endless possibilities!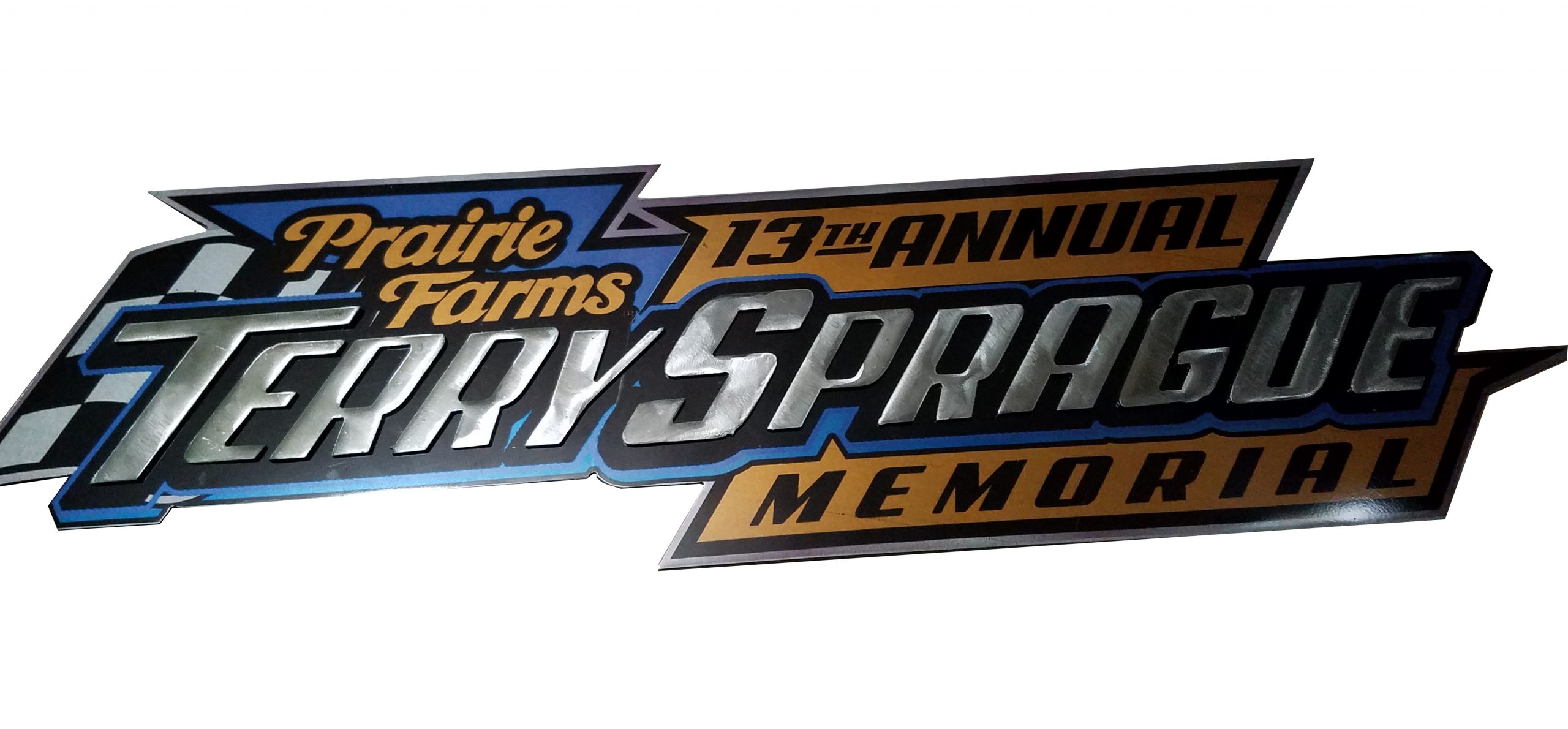 Custom Metal Prints
High quality scratch resistant photo resolution metal printing on any shape or alloy. Great for plaques, trophies, photo prints, promotional events and more!  
Have a Project in Mind?
Let's Get Working!